Tech
Google Maps new upgrade is a massive time-saver
Enhanced Voice Commands for Faster and Smoother Navigation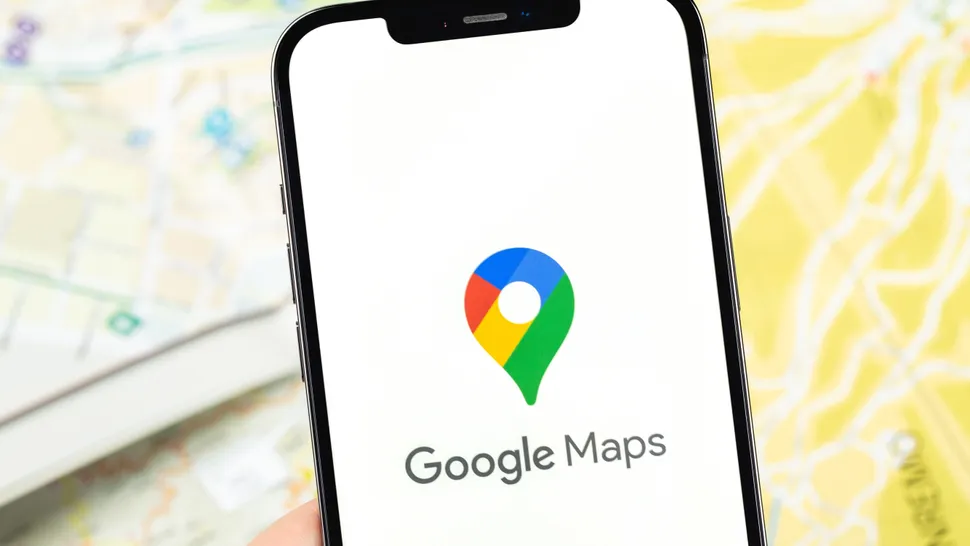 Google Maps Gets a Speed Boost with Google Assistant Integration
Improved Voice Commands for Faster and Smoother Navigation
Google is enhancing the voice command functionality of Google Maps by migrating it to Google Assistant. Previously, the navigation app relied on Google's Speech Services, which, after being around since 2013, was showing its age.
The Advantages of Google Assistant Integration
As highlighted by the Google News Telegram channel, incorporating Google Assistant into Maps significantly improves the overall experience when using voice commands. While Google Maps is preferred by many users over alternatives like Waze or Apple Maps, its clunky voice command implementation often discouraged users from utilizing this feature.
Seamless Upgrade without App Update
The migration to Google Assistant is done on the server side, which means users won't have to undergo a major app update to enjoy the improvements. Simply tapping the microphone button in the search bar during Maps usage reveals the upgraded experience.
Notable Speed Improvements
Testing conducted by Tom's Guide confirmed that the new feature is already operational, with text appearing noticeably faster once the user starts speaking. This enhancement offers a time-saving advantage, especially when setting up navigation for long trips, allowing users to hit the road more quickly.
Google Assistant and Enhanced Route Calculations
In the past, Google Maps introduced route calculations based on real-time traffic conditions and eco-friendly options to help users save on fuel costs. With the power of Google Assistant's AI algorithms, users can now simply specify the type of trip they want. For instance, one can ask to avoid highways or choose the fastest route. The integration makes interactions with the app snappier and more accurate.
The integration of Google Assistant with Google Maps provides a significant improvement to voice command functionality, streamlining the navigation experience and making it more user-friendly. This server-side upgrade offers faster response times and contributes to a smoother journey planning process, ensuring users can access their desired routes promptly. Additionally, the integration with AI algorithms allows for more personalized trip planning based on real-time conditions and eco-friendly preferences.