Tech
Google Launches Tool to Remove Personnel Contents
New Google Tool Lets Users Track And Delete Search Results About Themselves
Google Empowers Users with New Tools to Control Search Results
In a significant move to address users' privacy concerns, Google is set to launch new tools that allow users to track and manage search results about themselves. These tools will enable users to delete inaccurate or unwanted information, contact details, or copyright violations associated with their online presence.
Personal Dashboard for Search Results
Google's innovative tool will compile search results about individual users into a personalized dashboard. This feature empowers users to keep a close eye on their digital footprint and receive notifications whenever new information appears in search results. Should any undesirable or incorrect information surface, users can promptly request its removal.
Check out more about the new tool>>
Streamlined Deletion Process
The tech giant has taken steps to simplify the process of removing personal information from its search results. Eligible instances, such as untrue information, unwanted contact details (e.g., address or phone number), or copyright violations, will now be more straightforward to eliminate.
Request-Based Content Removal
For instances where users come across inaccurate or offensive content associated with their names, they can submit a request to Google for its removal from search results. This proactive approach allows users to take charge of their online reputation and safeguard their digital identity.
Protecting Children's Search Results
In addition to the user-centric tools, Google has also announced plans to introduce a dedicated tool for parents. This tool will enable parents to blur explicit images from their children's search results, enhancing online safety and privacy for young users.
The Realities of Deletion
While Google's new tool promises to manage and delete search results, it is essential to note that the information itself will not be removed from the internet. Instead, it will be prevented from appearing in search results. For situations where users encounter unwanted content on specific websites, Google advises them to reach out to the respective website owners to request its removal.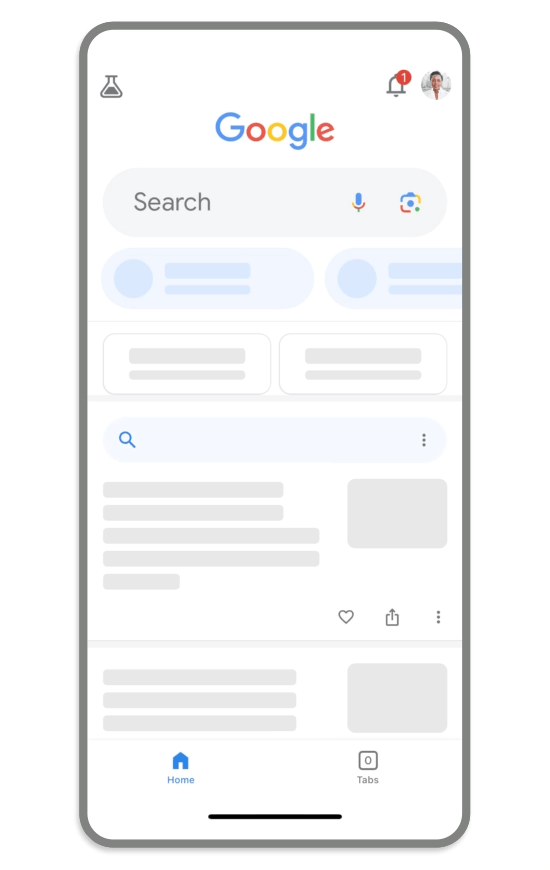 Privacy Concerns in the Digital Age
This initiative comes at a time when privacy concerns regarding big tech platforms are on the rise. A 2019 Pew Research study revealed that over 80% of Americans believe that the potential risks of data collection outweigh the benefits of signing up for various platforms. The public's apprehensions about specific platforms, such as TikTok, have only intensified over the years, sparking debates about data security and user privacy.
As Google rolls out these user-focused tools, users can take comfort in exercising more control over their online presence and making informed choices about the information associated with their identities. While the internet continues to evolve, the empowerment of users through privacy-enhancing tools remains a crucial step towards ensuring a safer and more transparent digital landscape.